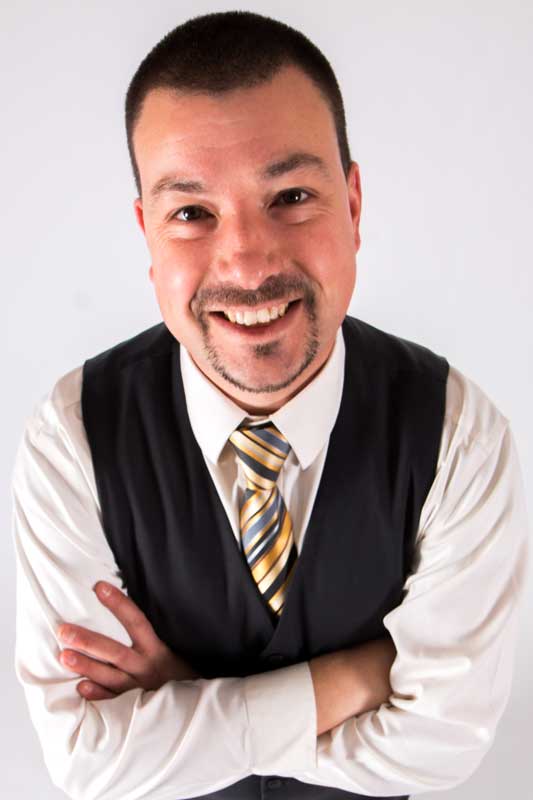 BRAD PERKINS - DJ SLAMMIN'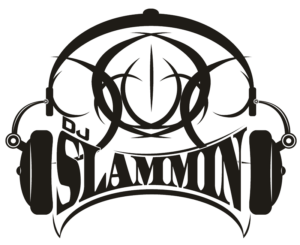 Dj Brad Perkins, or some know him as Dj Slammin, is a crowd favorite! He is the owner and operator of Impultz Entertainment. Impultz Entertainment has quickly grown into one of the best DJ and entertainment companies on the East Coast. Though he has been a Master of Music for many years, he officially started his DJ career in August 2010. His vison in the beginning was small and unique. He really focused on what makes people move and have fun at events. House parties, birthdays, night clubs, special events were things that he just breezed through and left people wanting more! Quickly growing in popularity in surrounding areas, he was known for having the best upgrades, options with equipment, and for providing an amazing experience. In 2012 he attended his first DJ expo in Atlantic City New Jersey. The trip showed him far more than he expected. He came home and quickly transitioned his business into more of a company. The primary focus leaned towards weddings and special events. Learning some of the very best tips and tricks to provide the ultimate wedding experience became natural for him! Now, with his own spin on things, he has come into his own and absolutely loves sharing the best in music and fun with his clients!! He has done several high-profile events from large car shows, opening for famous artist, incredible weddings, corporate events, large production events, and he has even played for the Carolina Panthers on Gameday. His skillset allows him to know the right time for the right genres and style of play to keep everyone in attendance engaged! Matching all of this with great MC skills to keep everyone on que, you can't go wrong with Dj Brad Perkins & staff of Impultz Entertainment!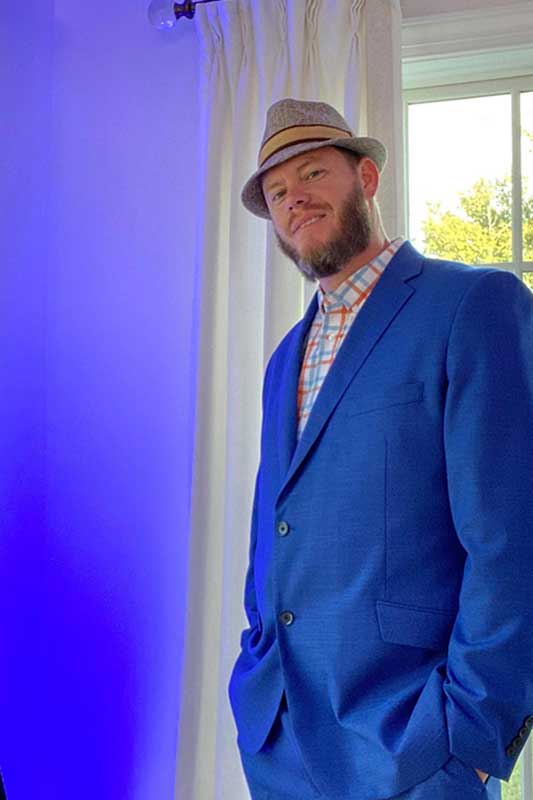 TOMMY CURLINGS - DJ TOMCAT
Tommy is one of the most charismatic DJ's in the business.  Tommy has been in the game for over ten years. He began his journey in music in the local club and bars and quickly became one of the most sought after Dj's in the Twin County's area for wedding, corporate events, birthday parties and Proms.  He specializes in customizing the music experience to maximize crowd involvement. Tommy's a very versatile DJ who can beat mix but also sing and dance with the crowd. With him it's never unusual to see him leading a line dance or singing along with your group. Oh and if you want to test your vocal cords he's got the Karaoke songs that you want.  His vast library and knowledge of every genre of music guarantee an event you will never forget.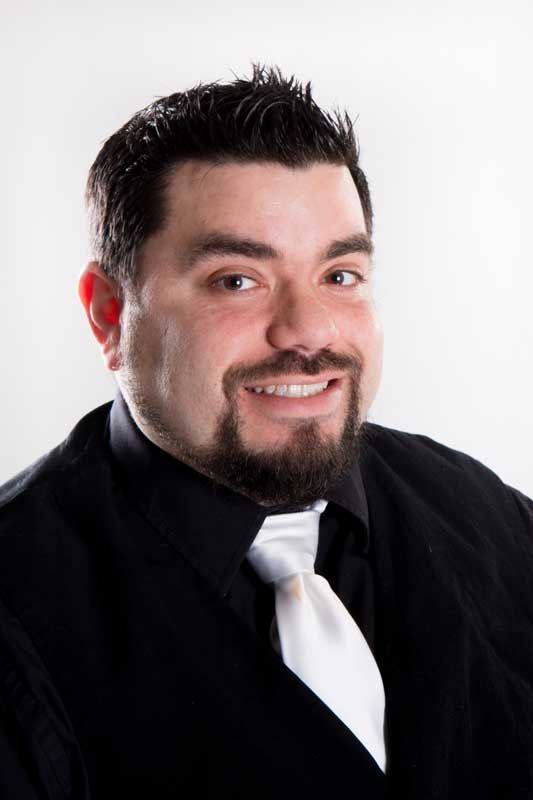 As a child, Stephen has always had the passion for music.  From being in music classes since 7th grade, to being a manager in a car audio shop.  Stephen has always wanted to seek out his full potential in the DJ environment, so in 2017 he started working under impultz entertainment and learning the ways and the responsibilities a DJ would provide.
He has a great sense of humor and is always friendly to all the guests to ensure he gives them the best overall DJ experience.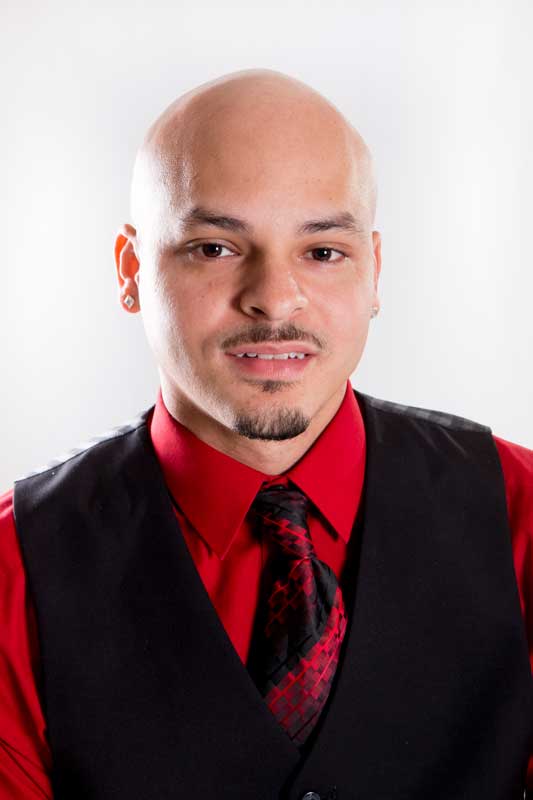 NATHAN MILLS - DJ ILL MILLZ
DJ Nathan Mills also known DJ iLL Millz, knew from a young age that he was fueled with a passion for music. From an early age music surrounded his life from been the kid who were always dancing to Micheal Jackson at family celebrations to been that shy kid on the school bus listening to his cassette tapes of old school hip-hop such as Nas and Bestie Boys! DJ Mills followed his passion in music by joining the band and playing different wind instruments such as the trumpet and french horn. DJ Mills never gave up music during high school he would play for friends and family using only house speakers and a laptop just to see reactions and good times occur. During this time period many pushed him to start deejaying but he wanted to invest in quality DJ gear and go to college. Since then he has done many special events from beautiful weddings, sweet 16s, clubs, bars, and lounges. His style of play gives you an amazing experience from interacting  with the crowd to mixing smoothly through different genres. He loves free styling hit songs making live mixes while playing to engage the dance floor. DJ Mills will keep that party atmosphere at your special event all night and rock your party!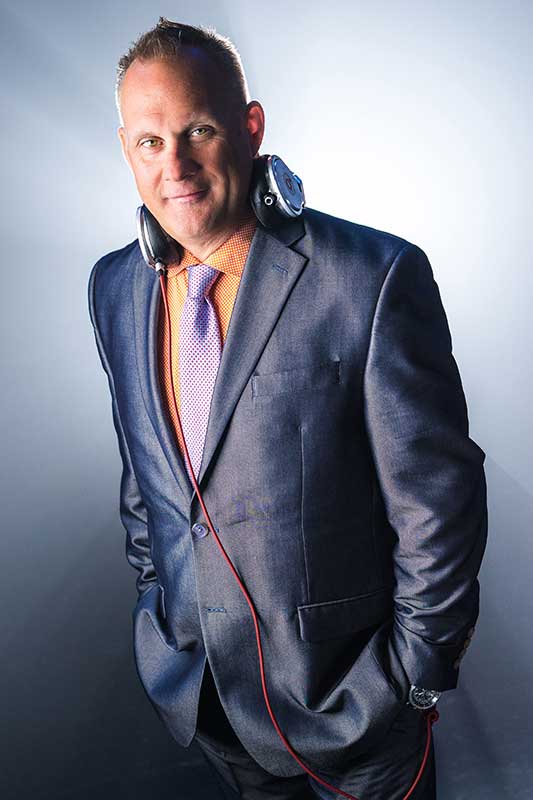 Ben is a favorite for all types of events. Ben has been a DJ since he was a teen. He has always had a passion for entertaining, bringing energy and professionalism to every show. Ben is not your average "push play" DJ. His beatmixing, song selection and music knowledge are what separate Ben from all other DJ's. Without cheesy antics, Ben always has the ability to motivate any audience to the dance floor.
Ben has performed at events in cities throughout the southeast including Miami Fla, Nashville TN, Atlanta GA, Princeton NJ, NYC, Oxford MS, Washington DC, Charleston SC and Charlotte NC, just to name a few. Also, internationally in exotic wedding destinations like Turks & Caicos and the Bahamas. Ben has also performed for many celebrity clients such as Matthew McConaughey, JR & Lauren Ridinger (Market America), Alicia Keys, Swizz Beats, Kim Kardashian, DJ Kool, Glen Wesley (Carolina Hurricanes), Jamal Anderson (Atlanta Flacons), Kristy Swanson, Lloyd Isler (Gold Medal figure skater) and David Allen Coe. Lastly the list of Corporate clients is equally as impressive with names like, The Carolina Panthers, Time Warner Cable, Wachovia Bank, Bayer Science Corp., Glaxo Smith Kline, Science Applications International, and Markel Services. If you are looking for a true professional look no further than DJ Ben Felton.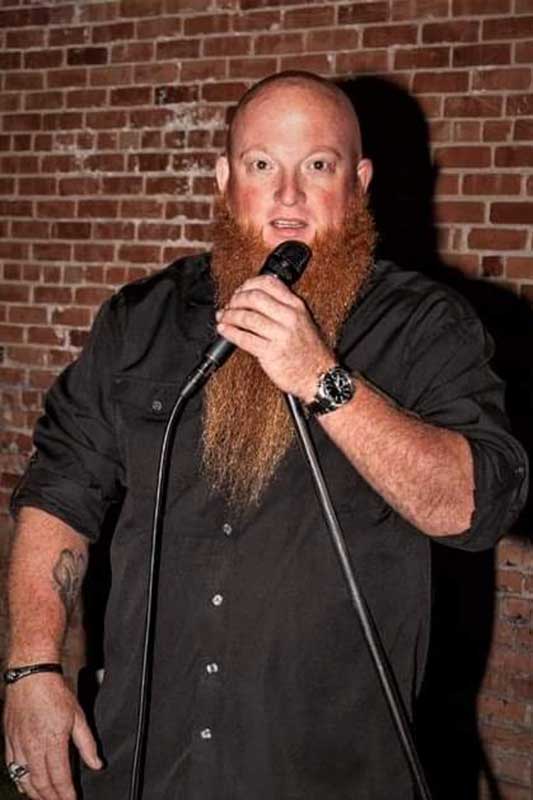 Growing up in the small town of Moncure, NC near Chapel Hill….David was exposed to all types of music and people. Everyone learned to love him and his great personality. Moving to Rocky Mount, NC in his early 30's he found his calling as a DJ/KJ with the help of DJ Tony Basford and a little local bar called Gators. 15 years laters he is still entertaining people in local venues and up and down the east coast at weddings, corporate events, birthday parties, and many other life events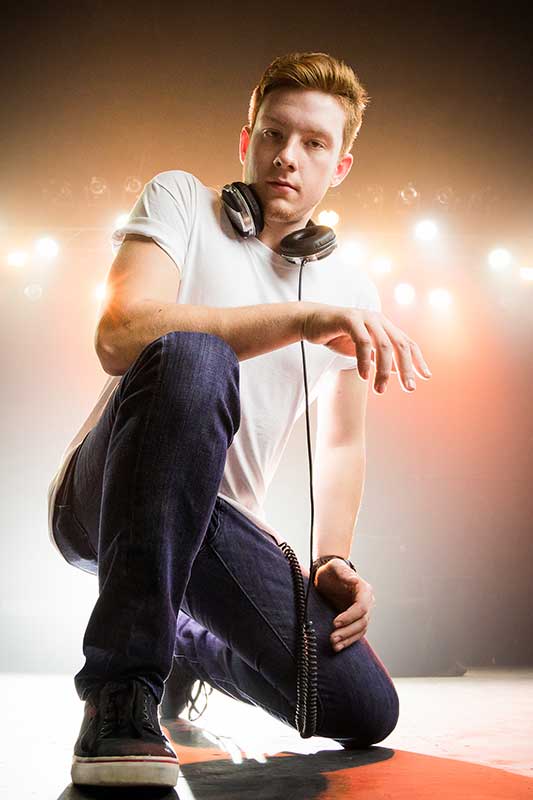 When it comes to playing music, DJ Daniel Jordan is no weekend warrior. Daniel comes from a DJ family where father and son have worked together for nearly 15 years. Professionally, he has been DJing since 2010, starting when he was only a freshman in High School. Fast-forward 9 years, and Daniel is exploding as one of the top private event DJs on the east coast. He has played several high profile events, such as, the Food Lion stage at the 2018 ACC game in Charlotte and he is the first and only DJ to perform on Legends Row at Bank of America Stadium for the Carolina Panthers.
Daniel credits the success of his events to not only his flow and music choice, but his business skills, customer service, and experience. He can play to a crowd of any size or age with his vast music library and state of the art digital DJ equipment. What really sets Daniel apart is his ability to manage an event with everything from MC services to crowding a dancefloor with the perfect songs. He will make sure to go the extra mile to ensure you are not stressed and have fun at your event. Guests will go on for months after about how much fun they had at your party. Daniel offers several packages and add-ons to custom tailor an event to fit your needs. Book now!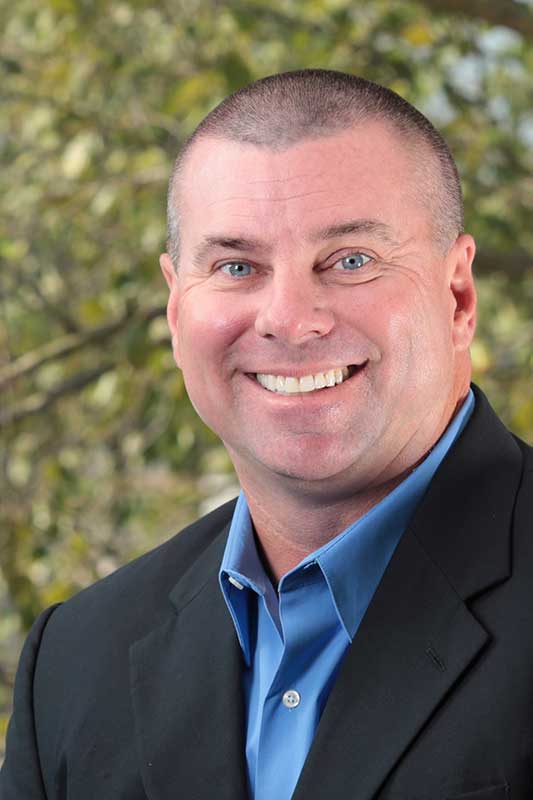 DJ Mike Langston is no stranger to the entertainment industry! After spending many years with East Coast Entertainment, working with Impultz was a breeze! Prior to starting work as a DJ, Mike spent four years of service in the United States Marine Corps. The traits that he developed through those four years are noticeable in all of his events. He prides himself in providing the customer with an experience that will leave them and their guests talking about for years.
DJ Mike Langston has worked many venues throughout the years. Whatever your event needs are DJ Mike Langston can deliver. With an extensive catalog of music and lighting show, DJ Mike Langston has you covered from a child's birthday party, Bar/Bat Mitzvah, corporate holiday party, retirement party, and most importantly, Weddings!
DJ Mike Langston has played in many states in the southeast. Hailing from Raleigh, NC, there would be no surprise to see DJ Mike Langston working events in NC, SC, VA and GA.
Getting a DJ can be one of the most important parts of your event. Many people claim to be DJ's. Don't trust your event to someone that cannot deliver the caliber of entertainment that you expect for your event. DJ Mike Langston has the talent and the tools to provide you with this experience!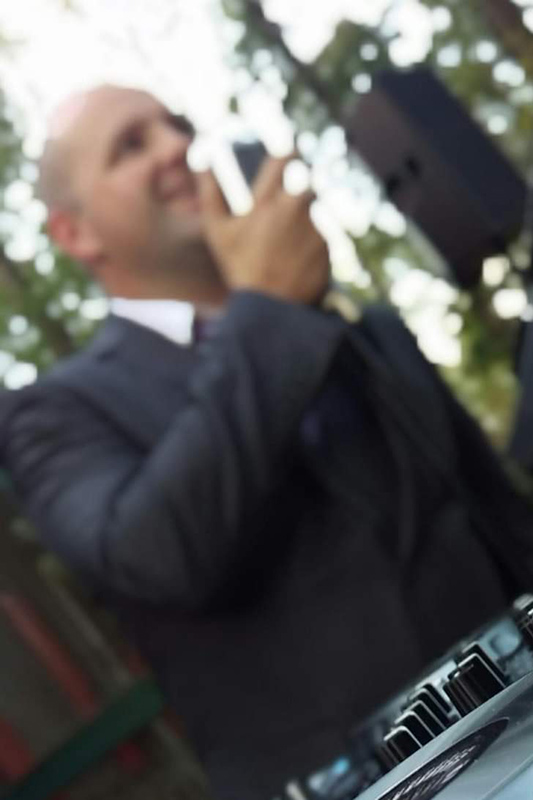 Dj Nick Williams started his career in 1999 as a radio station personality. As if Dj'ing wasn't enough, Nick also works as a youth pasture alongside his beautiful wife and 6 amazing children. Nick loves seeing people of all ages have a good time, enjoying the music of many generations. He also has a passion for singing, so don't be surprised if you see him singing along to your favorite hits! Nick is often complimented on his eagerness to play what wants to be heard, rather than sticking to a set playlist! Singing and dancing are strong suits for Nick! He is sure to keep your event going in a fun way!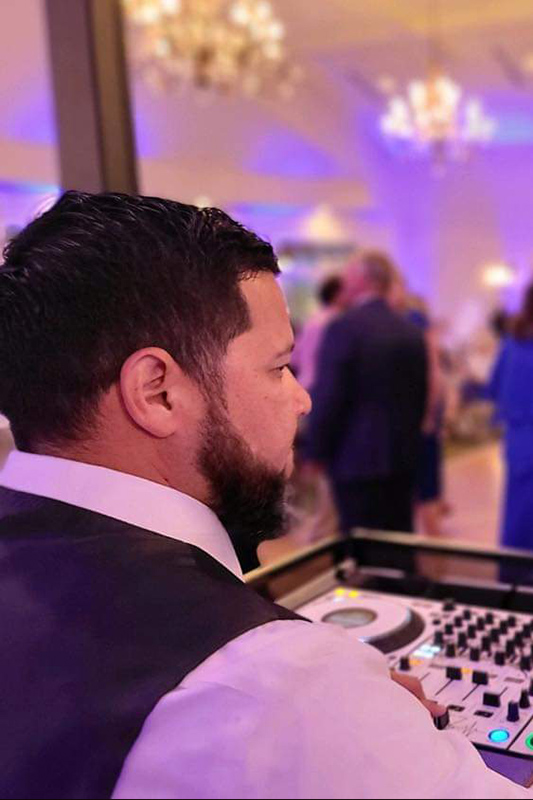 Talk about the best of both worlds! Dj Gibran Ochoa, also known as "Shorty," Has a vast knowledge of both American and Hispanic culture. He is a very good mix and blend artist that can rock any event. One big unique quality is the fact that he is bi-lingual! This is a huge benefit for specific events that need someone that can effectively control and rotate a dance floor! He has played destination weddings and events in Mexico and even been on TV from one of the Mexico Resorts. He runs great equipment and has a way of transitioning you smoothly into the night of your life. He has been a part of several high-profile events and with daughters of his own, a Quinceanera is second nature! If you are looking for a Great Dj and MC that has the culture to cover Spanish music, American Music, or both, look no further! Dj Gibran will handle your event professionally in every way! Book Today!