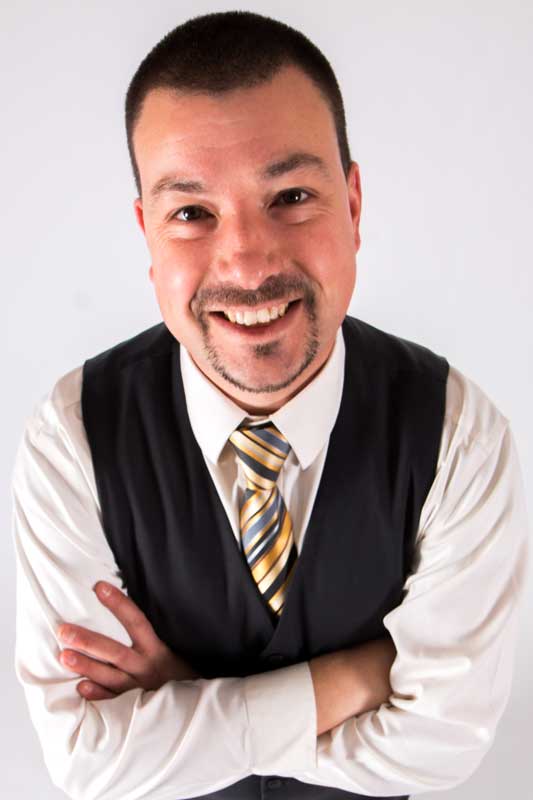 BRAD PERKINS - DJ SLAMMIN'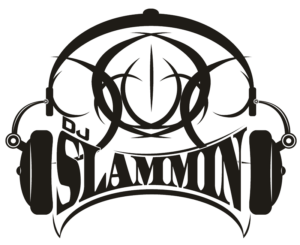 Though I have been DJing longer behind the scenes and at house parties, I officially started my DJ career in August 2010. I originally planned to do some birthday parties, smaller events, and night clubs. I quickly grew in popularity in surrounding areas and was always known for having the best upgrades and options with equipment. In 2012 I attended my first DJ expo in Atlantic City New Jersey. This was life changing for me. I thought I was going to learn more about mixing, and ended up learning a lot more about life! I quickly transitioned my business into more of a company based entertainment company. Primary focus, was weddings. Learning some of the very best tips and tricks to provide the ultimate wedding experience became natural for me! Now, with my own spin on things, I have come into my own and absolutely love sharing the best in music and fun with my clients!! I have partnered with some amazing talent in my local area and also pushed them to achieve new heights.  The one thing I can honestly say to each and every client is this, " I may not be the best DJ in the world, but I promise you will not find anyone that will work or try harder than I will for your special day!"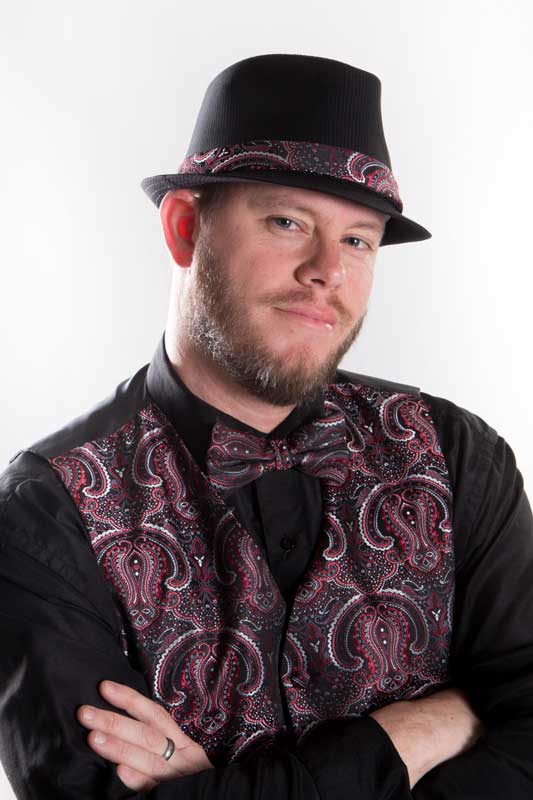 TOMMY CURLINGS - DJ TOMCAT
Tommy is one of the most charismatic DJ's in the business.  Tommy has been in the game for over ten years. He began his journey in music in the local club and bars and quickly became one of the most sought after Dj's in the Twin County's area for wedding, corporate events, birthday parties and Proms.  He specializes in customizing the music experience to maximize crowd involvement. Tommy's a very versatile DJ who can beat mix but also sing and dance with the crowd. With him it's never unusual to see him leading a line dance or singing along with your group. Oh and if you want to test your vocal cords he's got the Karaoke songs that you want.  His vast library and knowledge of every genre of music guarantee an event you will never forget.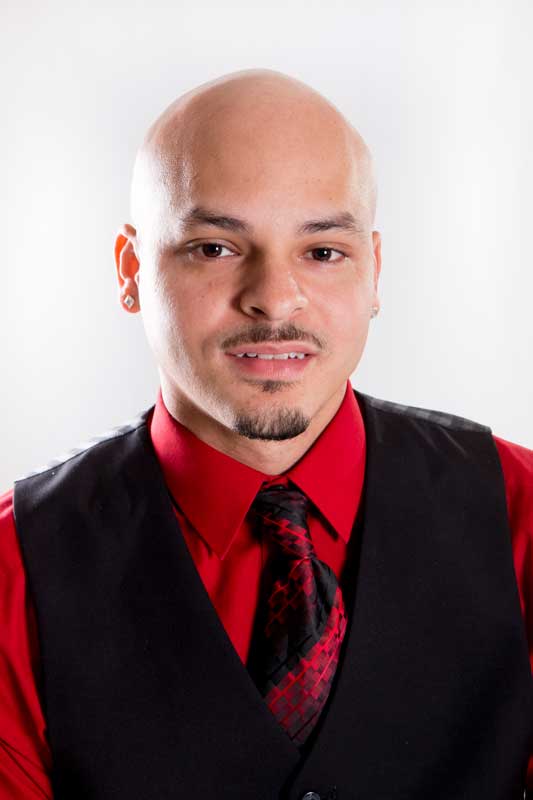 NATHAN MILLS - DJ ILL MILLZ
DJ Nathan Mills also known DJ iLL Millz, knew from a young age that he was fueled with a passion for music. From an early age music surrounded his life from been the kid who were always dancing to Micheal Jackson at family celebrations to been that shy kid on the school bus listening to his cassette tapes of old school hip-hop such as Nas and Bestie Boys! DJ Mills followed his passion in music by joining the band and playing different wind instruments such as the trumpet and french horn. DJ Mills never gave up music during high school he would play for friends and family using only house speakers and a laptop just to see reactions and good times occur. During this time period many pushed him to start deejaying but he wanted to invest in quality DJ gear and go to college. Since then he has done many special events from beautiful weddings, sweet 16s, clubs, bars, and lounges. His style of play gives you an amazing experience from interacting  with the crowd to mixing smoothly through different genres. He loves free styling hit songs making live mixes while playing to engage the dance floor. DJ Mills will keep that party atmosphere at your special event all night and rock your party!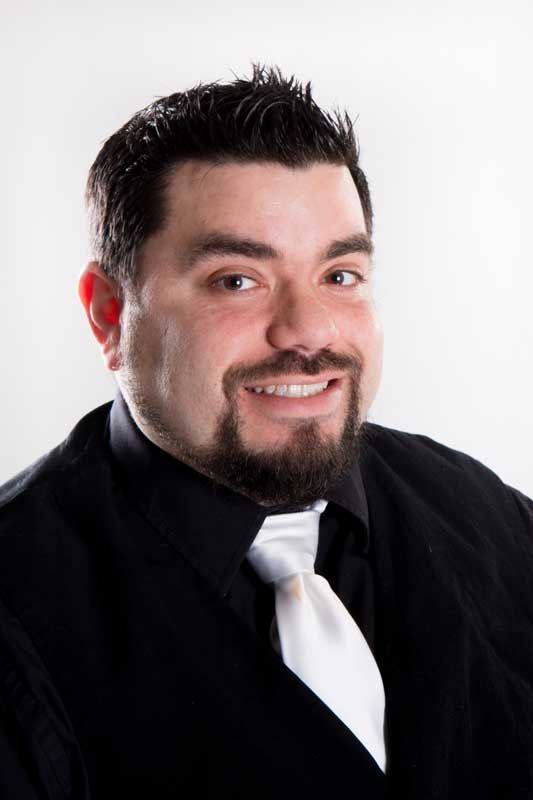 As a child, Stephen has always had the passion for music.  From being in music classes since 7th grade, to being a manager in a car audio shop.  Stephen has always wanted to seek out his full potential in the DJ environment, so in 2017 he started working under impultz entertainment and learning the ways and the responsibilities a DJ would provide.
He has a great sense of humor and is always friendly to all the guests to ensure he gives them the best overall DJ experience.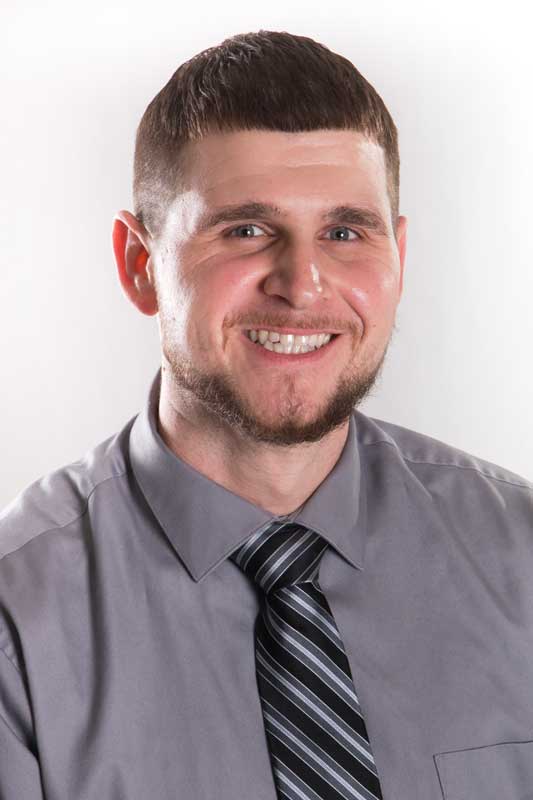 GREG BRANTLEY - DJ GREGGIEB
I've have always had a passion for music. Growing up I would often help out the church choir with their sound equipment. I also participated in the school band from middle through high school. My love for music never stopped as I grew older. I have been working with Impultz Entertainment for about two years. I've learned a lot from working with the different DJs throughout the company.