ENDLESS KIND WORDS FROM THE PAST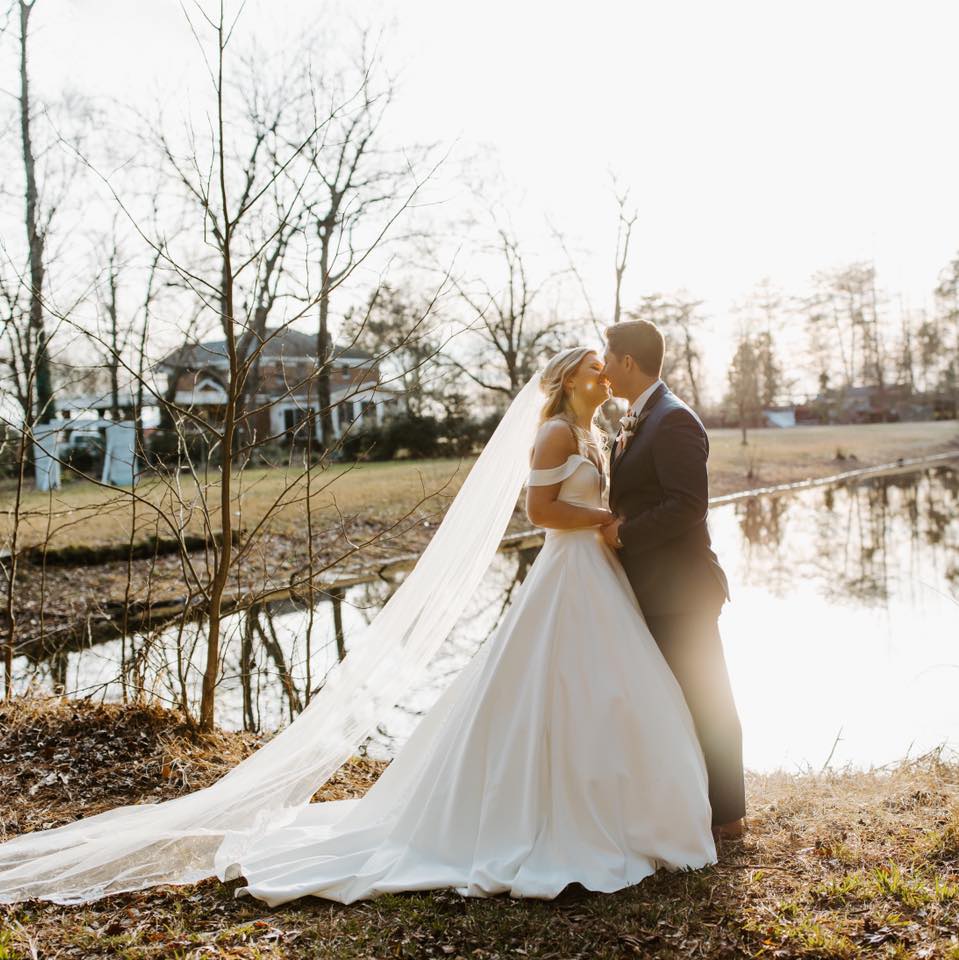 My fiancé and myself had Tommy for our DJ at our wedding and he was fantastic. He kept everyone involved and having fun! I couldn't imagine having another DJ better than him. Everyone was asking for his name by the end of the night. Thank you once again Tommy for everything you did for us and making our night special! ❤️❤️
Impultz Entertainment is the absolute best at what they do! Very professional and interactive with guests. I am so thankful for them making my wedding day go so smoothly and making it so much fun! I had so many compliments on how much fun they made the night! I will forever recommend them! 😊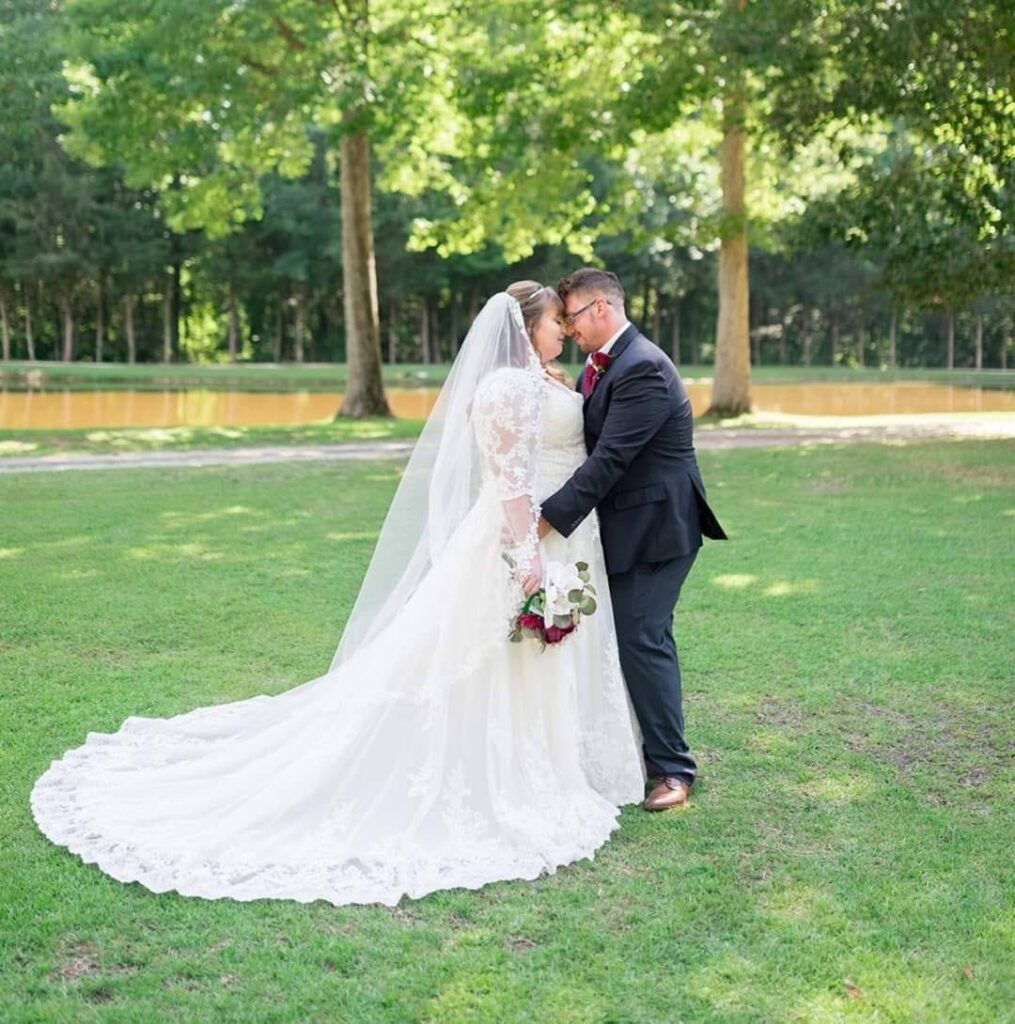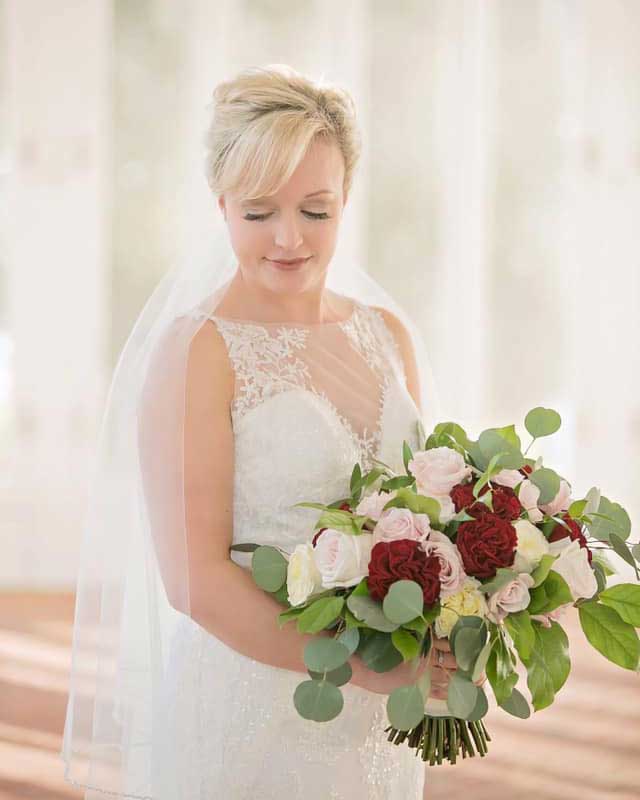 My big day was absolutely the best day ever so of course I recommend all of my vendors!  My DJ DJ Brad Perkins AKA DJ Slammin, is such a fun time! He caters to everyone's taste in music and ensures that your reception runs smoothly and the way you want it (you will never have to wonder what you need to be doing)! He is also very professional and has much experience as a DJ! He even suggested that during the ceremony our parents switch sides (my parents sat on Justin's side and his on mine), GENIUS! My mom said she had a perfect view of me and I could see her as well.
2/23/19
My husband and I are wedding photographers here in eastern NC and we get the pleasure of working with the Impultz Entertainment team several times a year. We cannot say enough great things about theses guys! When a couple tells us that they have hired Impultz, we know we are guaranteed a good time. They are beyond professional and are some of the best at reading a crowd and making sure everyone has fun. They keep us updated on the evening's schedule so we are prepared, meaning the couple gets the best photos possible. Each and every DJ on the Impultz team is great at their job, but they are all really likable too. Just all around a great group that we highly recommend!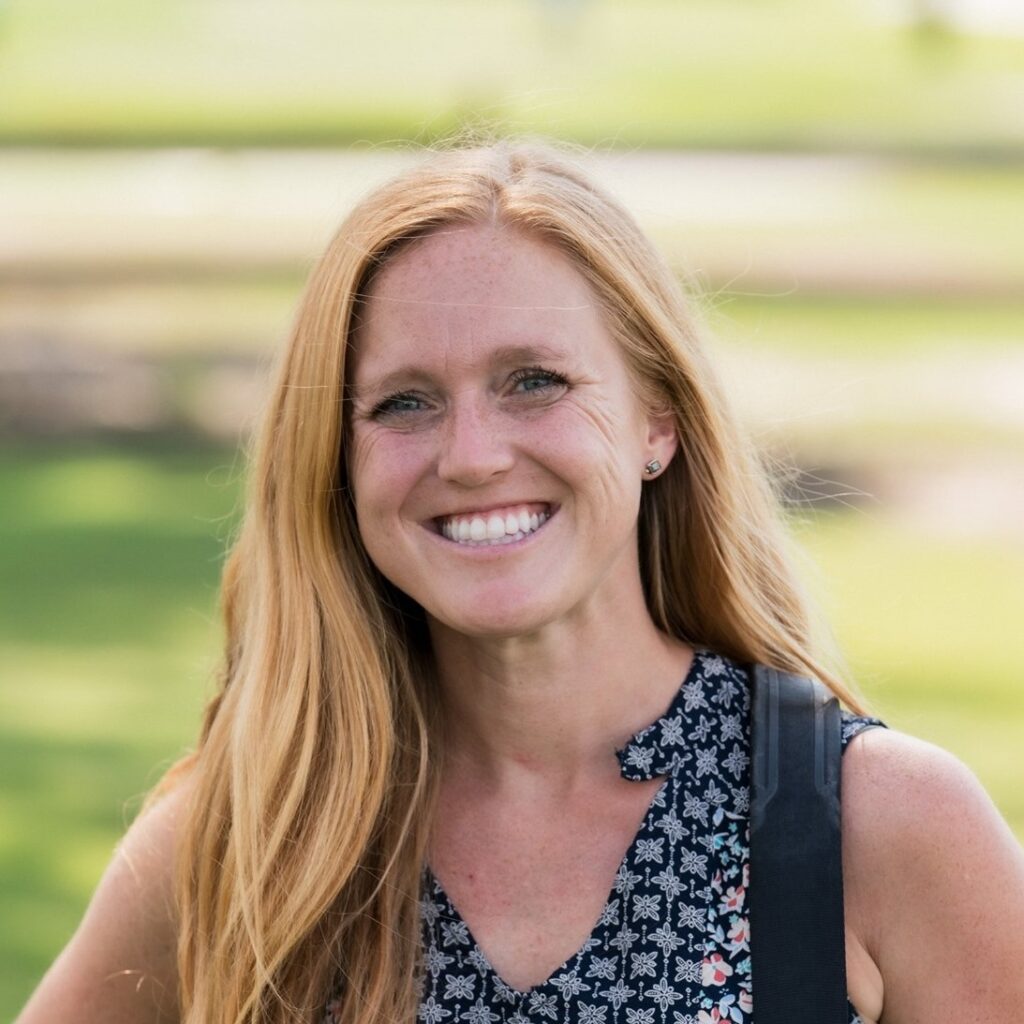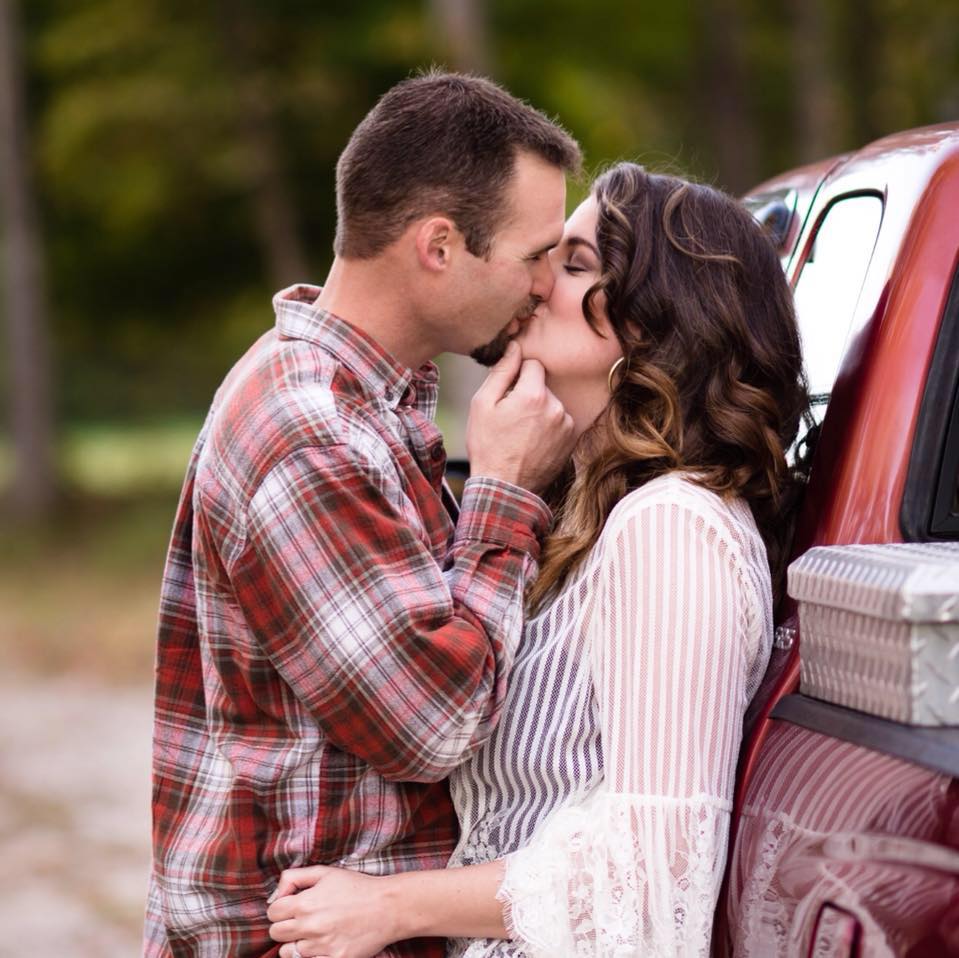 The music at our reception was absolutely phenomenal!!!! I have heard so many people say how much they enjoyed it!! I love how the music never stops and the party keeps on going!!! Thank you so much for your music and lighting at our reception!!!! We will definitely be recommending you to everyone we know!!!! ⭐️⭐️⭐️⭐️⭐️
1/5/19
In my book, you get 10 stars! You really made Zach and I day perfect! Everything flowed nicely and you remembered everything that Zach and I wanted. Our director didn't even remember how I told her I wanted everything to flow but I'm so thankful we had you to keep everything in line! We had the best time last night and we are so thankful we went with Brad for our wedding day! Multiple people at our event asked us who our dj was and for his contact information! In my opinion that means he was doing a great job! 
9/8/18