ENDLESS KIND WORDS FROM THE PAST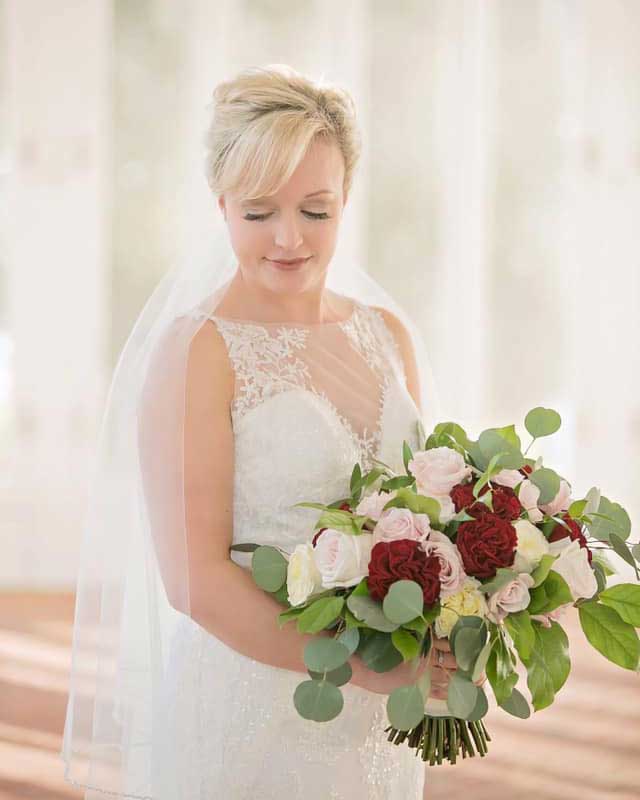 My big day was absolutely the best day ever so of course I recommend all of my vendors!  My DJ DJ Brad Perkins AKA DJ Slammin, is such a fun time! He caters to everyone's taste in music and ensures that your reception runs smoothly and the way you want it (you will never have to wonder what you need to be doing)! He is also very professional and has much experience as a DJ! He even suggested that during the ceremony our parents switch sides (my parents sat on Justin's side and his on mine), GENIUS! My mom said she had a perfect view of me and I could see her as well.
2/23/19
The music at our reception was absolutely phenomenal!!!! I have heard so many people say how much they enjoyed it!! I love how the music never stops and the party keeps on going!!! Thank you so much for your music and lighting at our reception!!!! We will definitely be recommending you to everyone we know!!!! ⭐️⭐️⭐️⭐️⭐️
1/5/19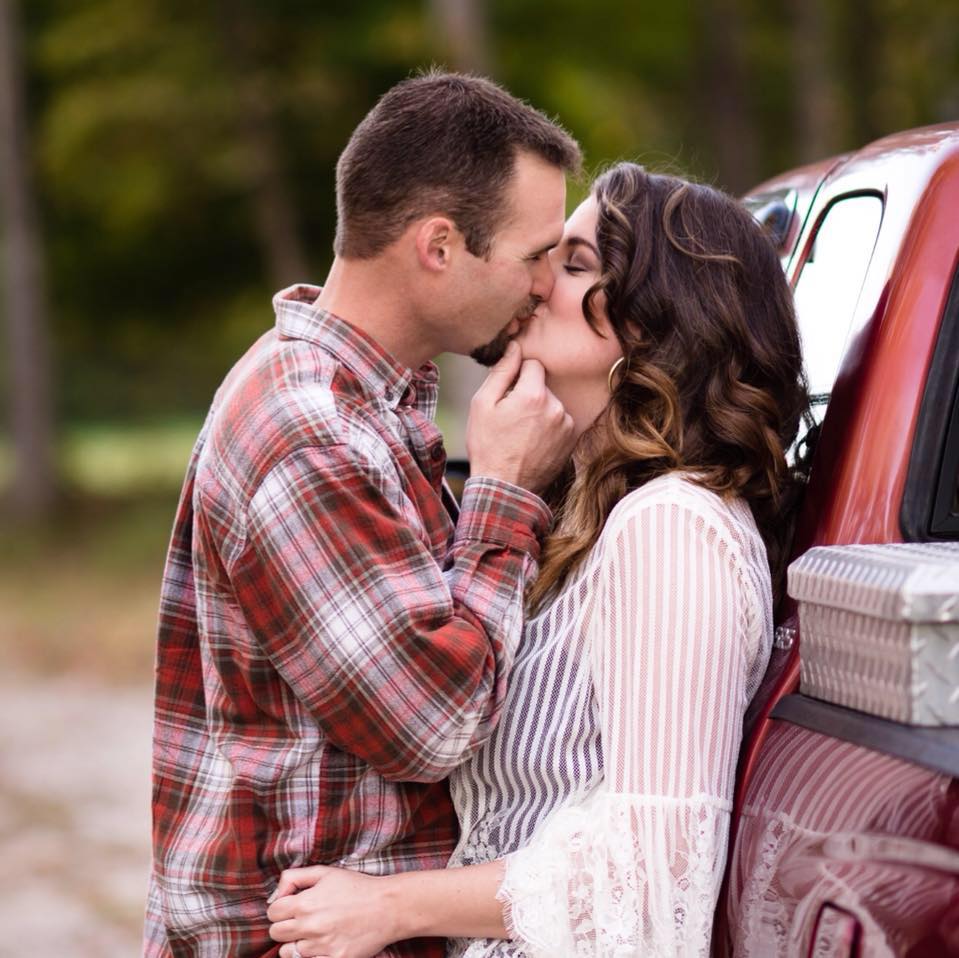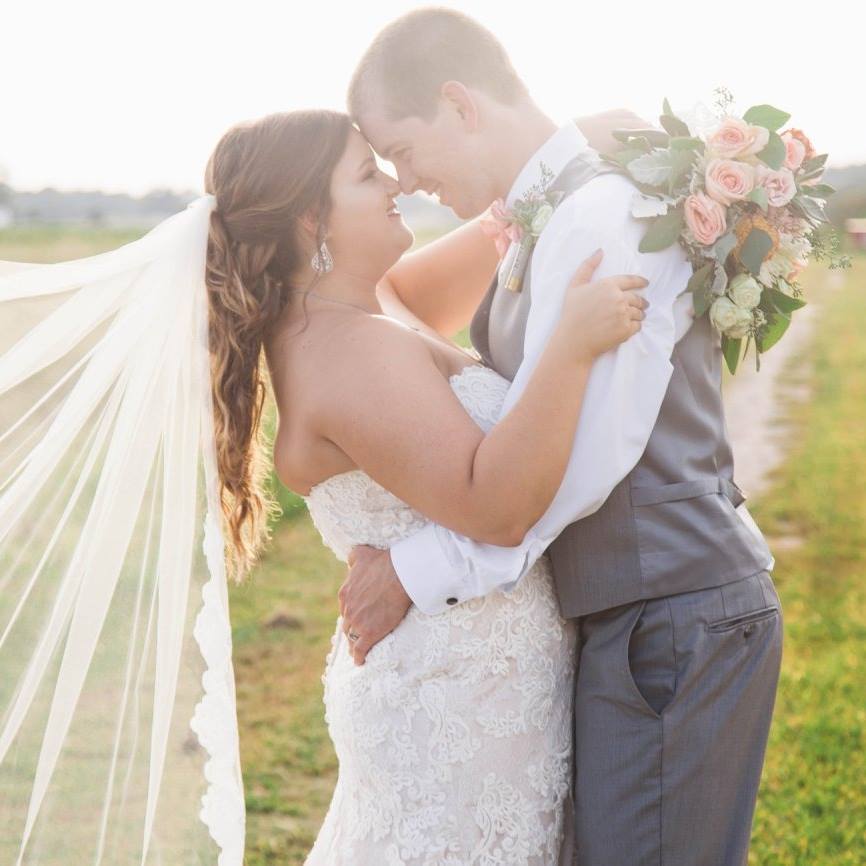 In my book, you get 10 stars! You really made Zach and I day perfect! Everything flowed nicely and you remembered everything that Zach and I wanted. Our director didn't even remember how I told her I wanted everything to flow but I'm so thankful we had you to keep everything in line! We had the best time last night and we are so thankful we went with Brad for our wedding day! Multiple people at our event asked us who our dj was and for his contact information! In my opinion that means he was doing a great job! 
9/8/18